Our landscaping design services in Wellington will offer you and your homes a new light in outdoor living. Landscaping Wellington are affordable landscaping design services, we have been in the industry for many years.
Our range of services includes:
Fencing
Decks & patios
Concreting
Steps  & stairs
Gates
Stone & block walls
Driveways
Paving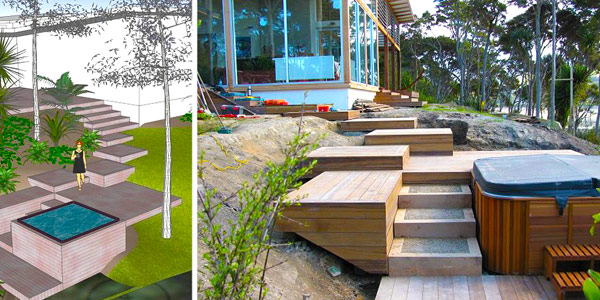 Landscape Design Wellington
Not only we have all the landscaping experience servicing Wellington area, we have affordable rates to suit all types of budget.
Enquiry about our landscape design in Wellington.